Seminar
14 15 21 28 29
September 2019
Untuk meningkatan pengetahuan dan kesadaran teknologi di Hyperconnected Era ini, COMPFEST mempersembahkan Seminar sebagai media edukasi yang bertujuan untuk mengedukasi masyarakat mengenai pengaruh dunia Teknologi Informasi pada kehidupan, dengan para profesional dan pakar IT.
ADVANCED SEMINAR
Untuk pertama kalinya, COMPFEST akan menghadirkan Advanced Seminar yang mengakomodasi kesempatan lebih untuk berinteraksi secara mendalam dengan pembicara berpengalaman kami. Peserta Seminar ini juga dapat membuat koneksi ke komunitas yang lebih luas melalui networking session.
The Intelligence of Big Data Implementation in Automating the Hyperconnected World
Balai Sidang Universitas Indonesia
Sabtu, 21 September 2019
Rp50.000/Attendance
SPEAKER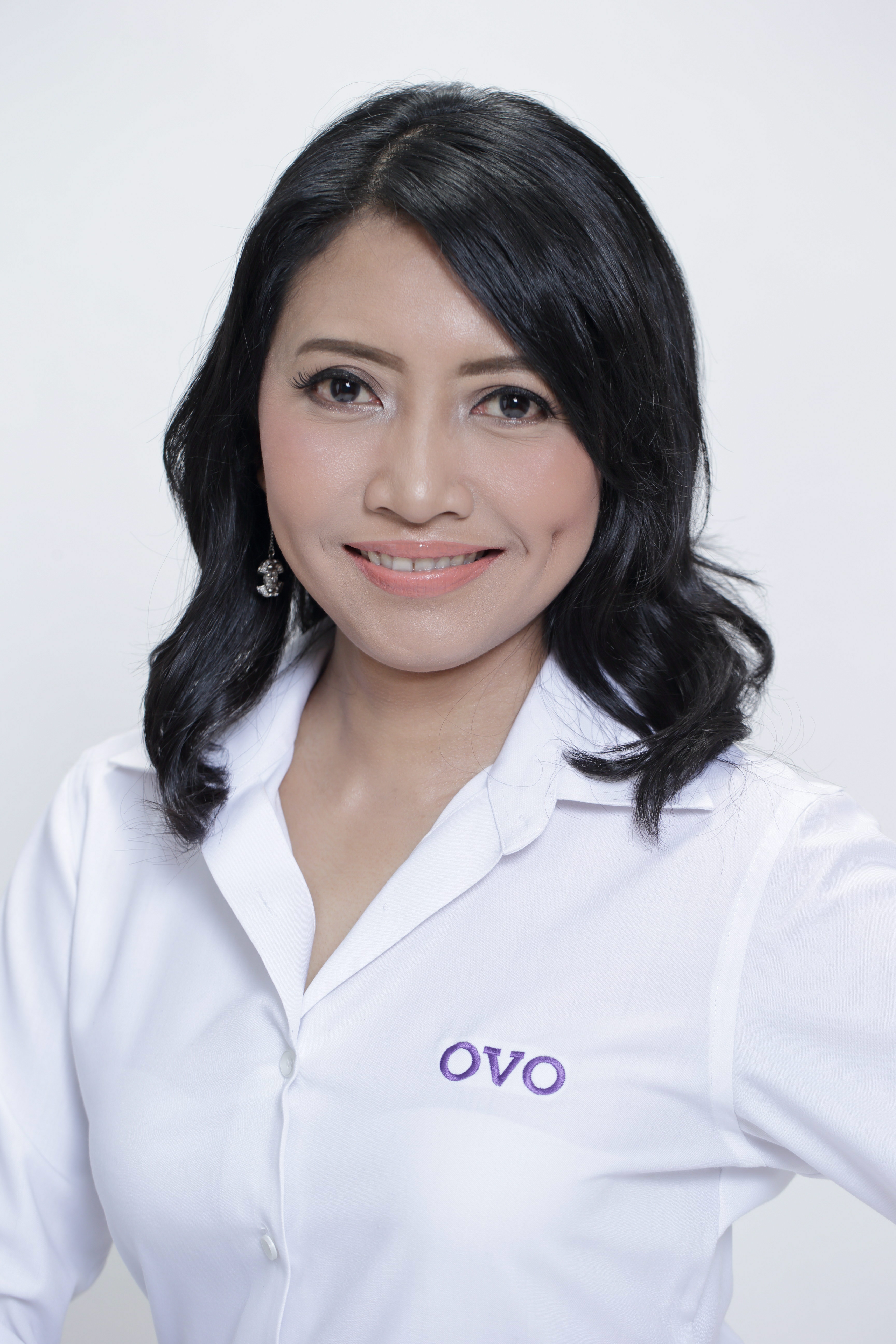 Vira Shanty
Chief Data Officer at OVO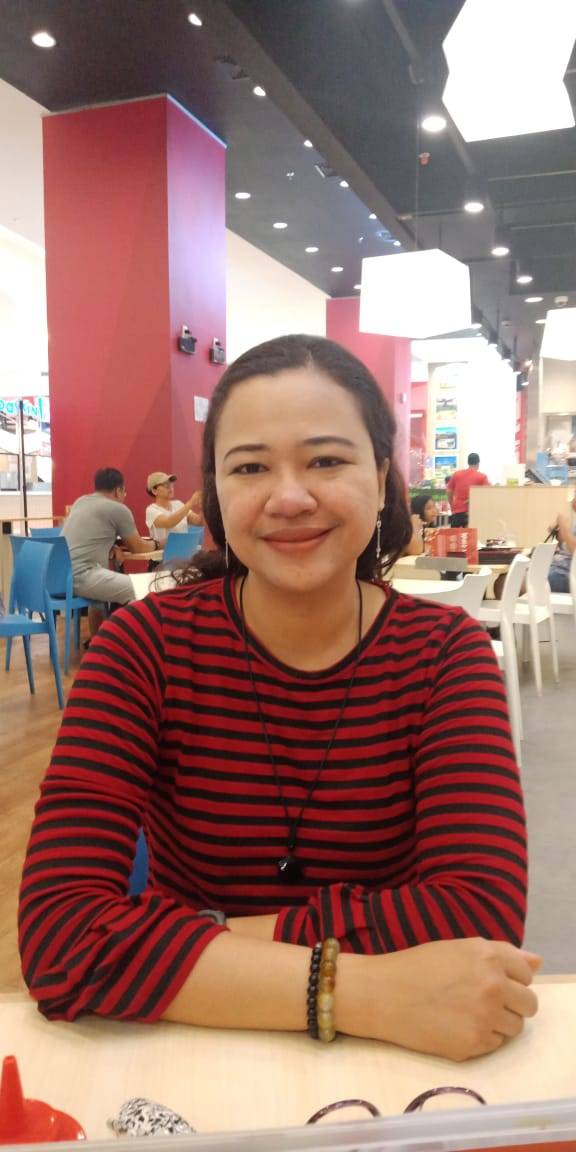 Dewi Liliana
Machine Learning Researcher and Alumni Doctoral Fasilkom UI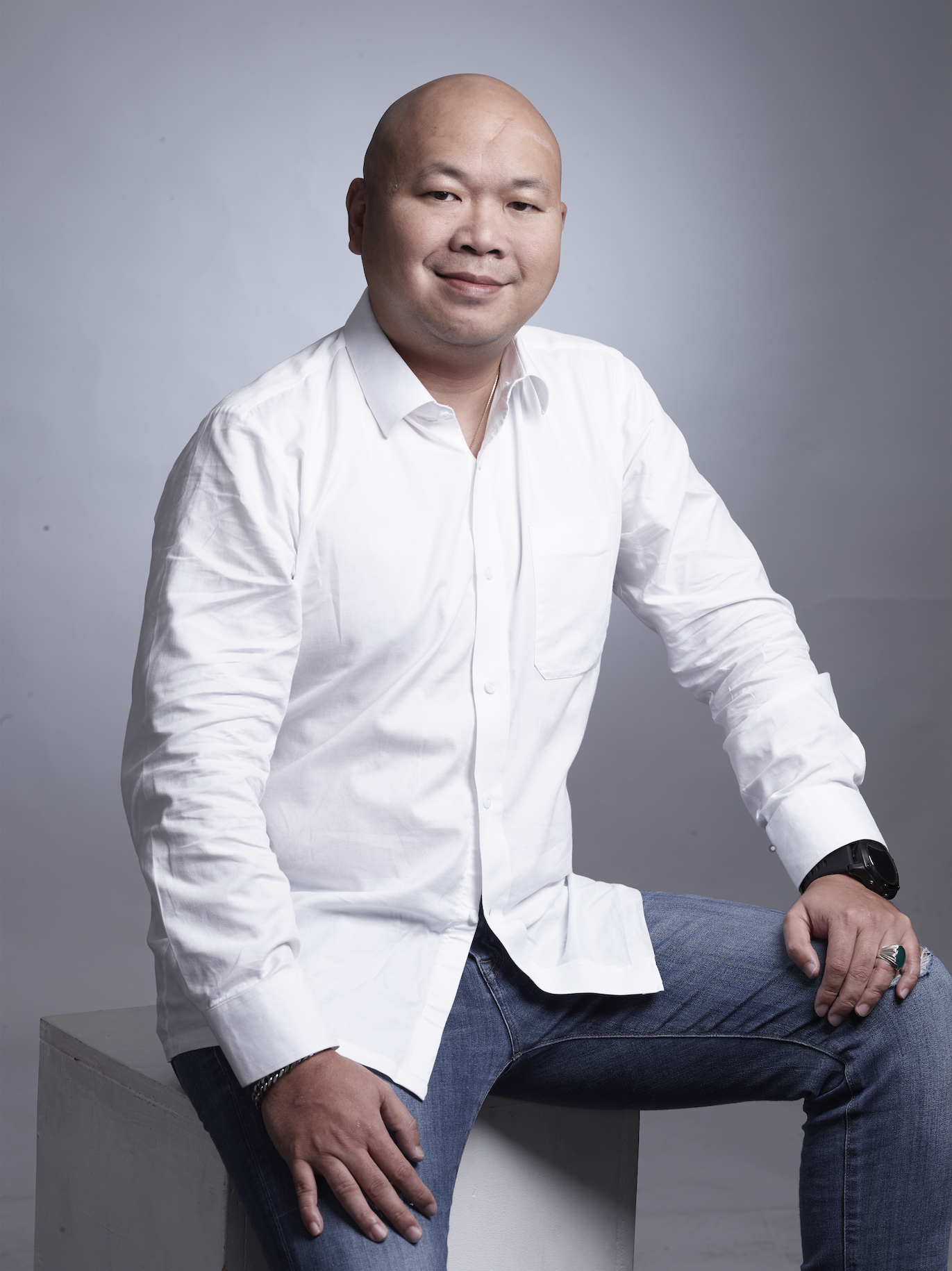 Iskak Hendrawan
Chief Information & Technology Officer Prudential Indonesia
Back
SEMINAR
Tahun ini, Seminar akan membawakan topik-topik yang menarik seperti cyber security, mixed reality, startup, blockchain, dan masih banyak lagi. Seminar adalah kesempatan terbaik untuk memperluas pengetahuan di bidang teknologi.